What's New at the Library
---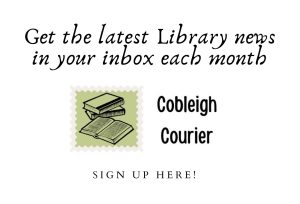 ---
Want to know more about the Friends of the Library?
Don't miss our annual book sale on Fri. Oct. 6th (9 – 3) and Sat. Oct. 7th (9 – 1) at the Lyndon Town Office.
We need volunteers for the book sale! Visit the Friends page to see detailed information or call the library at 626-5475 if you can help.
Donations for the book sale on October 6th & 7th are NO LONGER being accepted.  Thank you to everyone who donated!
Sign up for the Friends of the Library newsletter and check out their Facebook page!
For library lovers – watch Beyond Books: The Evolution of Libraries on YouTube.
---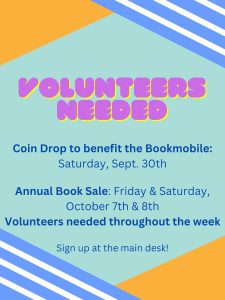 ---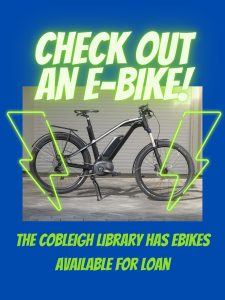 ---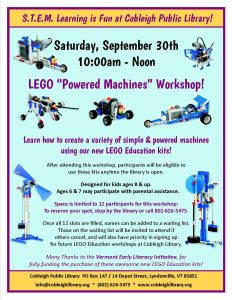 ---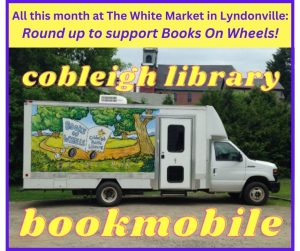 ---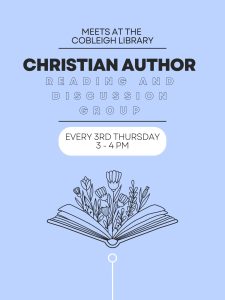 ---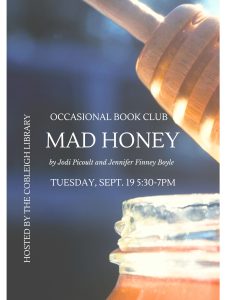 ---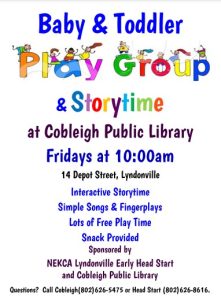 ---
---
Save
Save
Save
Save
Save
Save
Save
Save
Save
Save